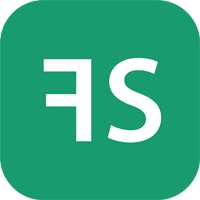 Sort through FlipSetter job listings and add filters to best fit your needs. Applying is only one click away!
Page 1 of 1
(1 jobs total)
Filters: [ ]

React Native Developer
Description:
We are seeking a React Native Developer (intermediate - advanced level) where they can pick-up where we left on in the development of our mobile app. React Native covers both...
Term: Contractor
Salary: Monthly
Positions: 1