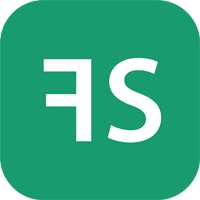 Sort through FlipSetter job listings and add filters to best fit your needs. Applying is only one click away!
Page 1 of 1
(3 jobs total)
Filters: [ ]

Social Media Journalist
Description:
FlipSetter is heavy on social media, trends, flippant markets and the ability to adapt to change. As a journalist, you'd be researching weekly and submitting reports to the te...
Term: Part-Time
Salary: Monthly
Positions: 2

Political Correspondent
Description:
As a political correspondent it will be important to help advocate FlipSetter, and its products to impact the community on a positive scale. To advocate, you should be able to...
Term: Full-Time
Salary: Annually
Positions: 1

Web Developer
Description:
The web application developer is a full-stack developer with emphasis on front-end design and user experience but also responsible for back-end processing. This position requi...
Term: Contractor
Salary: Monthly
Positions: 1