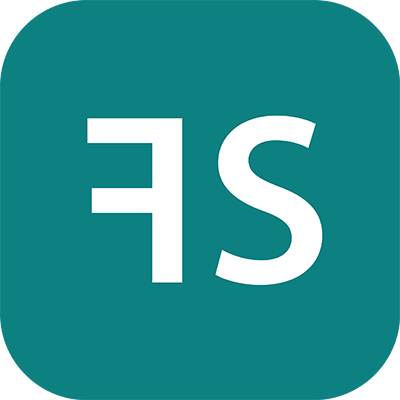 What information do we collect?
When registering on FlipSetter for the first time you will be asked to enter your name and e-mail address, so we can send you a link. This link will verify your email and complete the registration. All information that you post i.e. first and last name, mailing address, D.O.B and other core details and other activity as a user will be collected and protected:
Instant Messaging
Uploading photos and videos on portfolio
Portfolio updating and publishing
Whiteboards
***All information on FlipSetter mobile will be kept and maintained the same way as well
What do we do with your information?
Any of the information we collect from you may be used in some of the following ways:
To personalize your experience (your information helps us to better respond to your needs, so we can improve your experience).
To improve our website (we continually strive to improve our website's applications based on the information and feedback we receive from you).
To improve Customer Service (your information helps respond to our Customer Service requests and support needs more effectively).
To process transactions (your information whether public or private will not be sold, exchanged, transferred or given to any other third party without your formal consent other than for the express purpose of delivering a product or service).
To facilitate opportunities such as music, performances, sports and other professional programs for recruitment purposes.
To send periodic emails (the email address you give us will only be used to send you information and updates to your account) unless specified to be in your Inbox.
How do we protect your information?
We implement a variety of security measures to maintain the safety of your personal information when you enter, submit or access your personal information.
All sensitive information such as credit cards is transmitted via a Secure Socket Layer (SSL) technology, and then encrypted into our payment gateway. Also, our logistics, data and other sensitive information are facilitated by Amazon Web Services (AWS), and this information will only be accessible to authorized FlipSetter personnel only who are required to keep the information confidential.
Do we use cookies?
Yes
What are cookies? Cookies are small files that a site or your service provider transfers to your computer's hard drive if you allow it to. It enables the site's or service provider's systems to recognize your browser and capture and remember certain information.
We use cookies to analyze your search history and save your preferences for future visits. We can also keep track of your posted advertisements; compile aggregate data of site traffic and site interaction further providing you a better site experiences and tools in the future.
Do we disclose any information to outside parties?
We do not sell, transfer or trade your personal information to other parties. However, this does not include trusted third parties who assist us in operating our website, conducting our business or servicing you, so long as those parties agree to keep this information confidential.
Third Party Links
Occasionally, we may include or offer third party opportunities on our website. These third party sites have separate and independent privacy policies. Therefore, we don't have any liability or responsibility for the content and activities on inclusive sites. Nonetheless, we seek to protect the contents of our website and welcome any feedback from our users.
Online Privacy Policy
This online privacy policy applies only to collect information from profiles throughout our site, and to use them professionally and securely to maintain website logistics.
Terms and Conditions
For further information, please visit our Terms & Conditions section to learn more about how FlipSetter works and what we do.
Your Consent
By using our site, you consent to our online privacy policy